New Vans ...
Please call Damian for full details of vans available. 01704 570657 / 07411 953306

National Auto Sales specialise in the brand new van market. We offer hugely discount New Vans for Sale and can assist with finance.
Our New Van Finance packages are used widely throughout the Uk Van dealer network with great success.
Even if you or your business have problems obtaining finance we can usually help.
We are not restrcited to dealer only promotions, or manufacturer funders, so we have the ability to search the market and find the most suitable deal for you.
Match this with our huge discounts and we are sure your new van package from national Auto Sales will be the right deal for you.
For the best New Van deal please call 01704 570657 / 07411 953306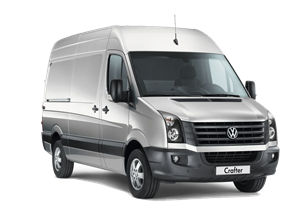 Save as much as £14,000 off a brand new van. call today for further information.
Speak with Damian. 01704 570657 / 07411 953306