New Van ...
This page is currently being updated feb / march 2018
Please call Damian for full details of vans available.

Looking for a
National Auto Sales offer hugely discount New Vans for Sale
Our New Van Finance packages are used widely throughout the Uk Van dealer network with great success. For the best New Van deal please call 01704 570657 / 07411 953306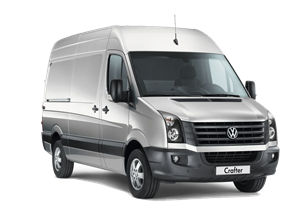 Save as much as £14,000 off a brand new van. call today for further information.
Speak with Damian or Dave. 01704 570657